"I'm really hoping I can be ready and 100% confident in my ankle/fibula by Worlds."
June 7, 2021 by
Bennett Wineka

in Livewire, News with comments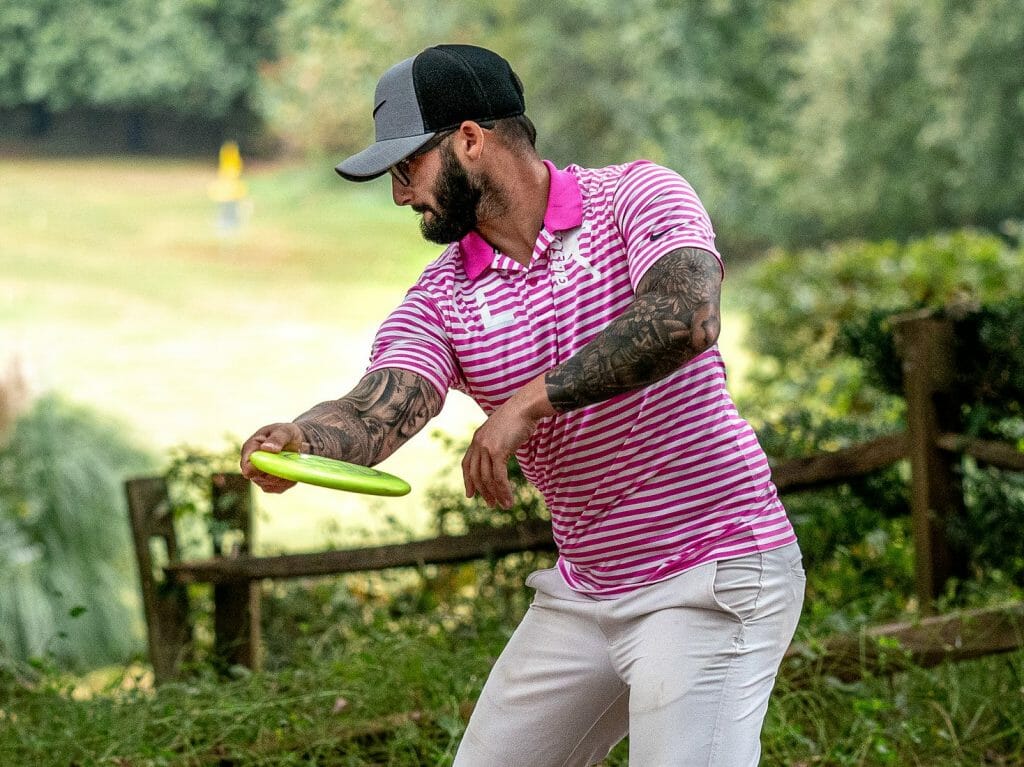 After having to pull out of the 2021 Portland Open late and being unable to defend his 2019 title due to a leg injury, Drew Gibson today announced he'd be continuing to rest in the lead-up to the 2021 Pro Worlds in Utah later this month.
"I'm sad to say this but I'm out of competitive play for the next two weeks at the minimum," said Gibson. "I'm really hoping I can be ready and 100% confident in my ankle/fibula by Worlds, but if I'm not I'm gonna have to make the tough choice to stay home and protect my body for the next 15+ years [so] I can be competitive in this game!"
Gibson was registered for this weekend's Resistance Open in Ranier, Oregon. Pro Worlds starts in Ogden, Utah on Tuesday, June 22.
Bennett Wineka

TAGGED: Drew Gibson, Injury